みんな、洋服のこと考えたらTOPSとズボンをよく思い出すでしょ?
でも、下着はけっこう大事じゃない?
最初にそれを履いたら、他の洋服を着ます。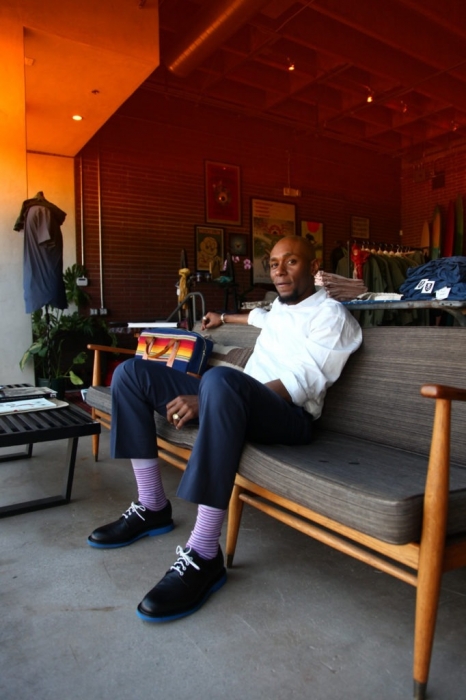 SOCKSはどう思いますか?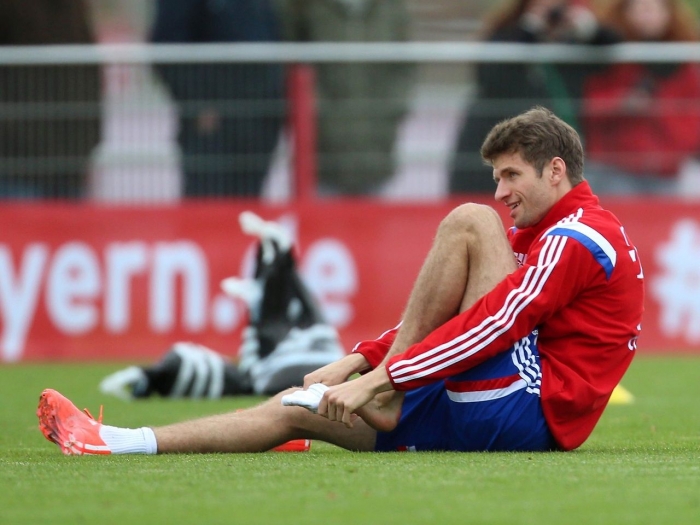 たぶん、SOCKSは1番気になるの下着と思います。
自分は色が明かったらもっと好きです。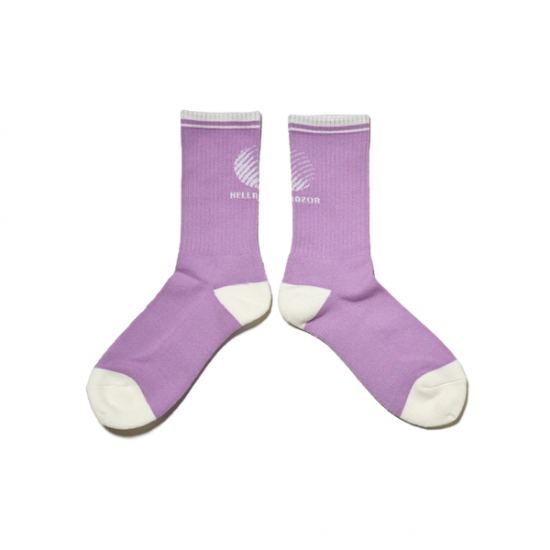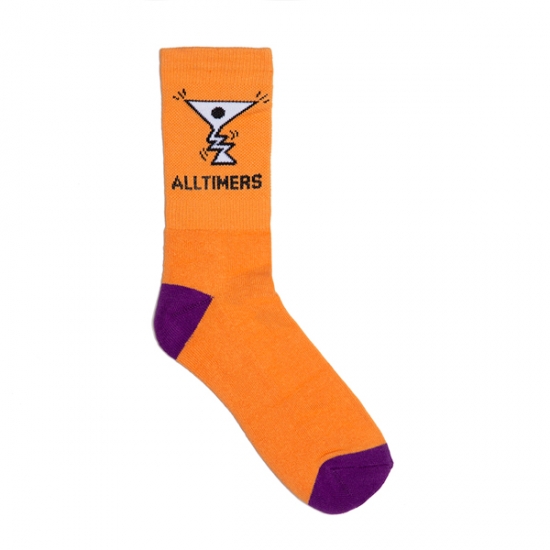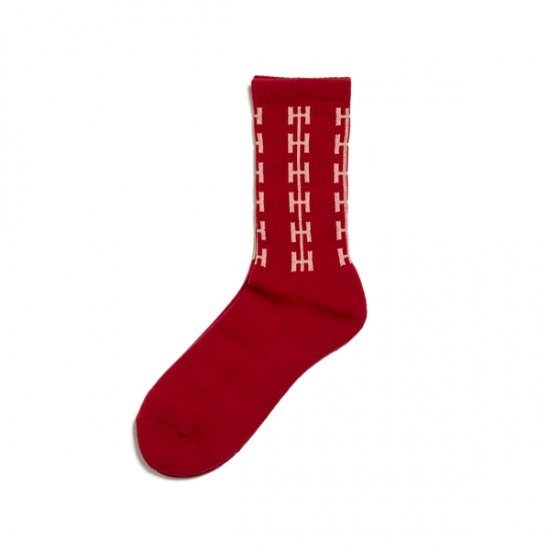 まぁ、白や黒のSOCKSもクラッシクですね。
いつでも履けるし、何でも似合うから楽と思います。
下記のSOCKSはいかがでしょうか?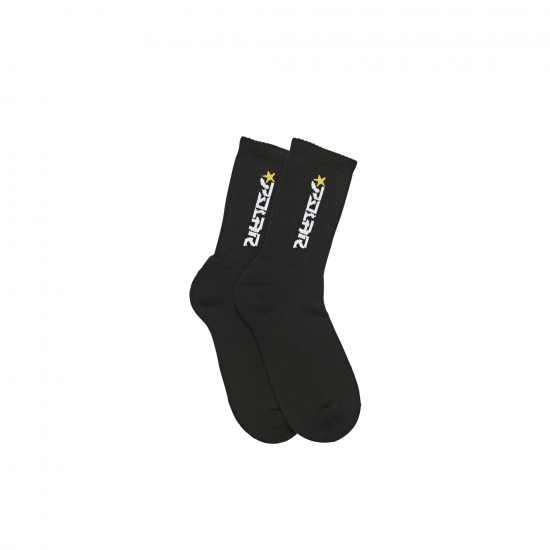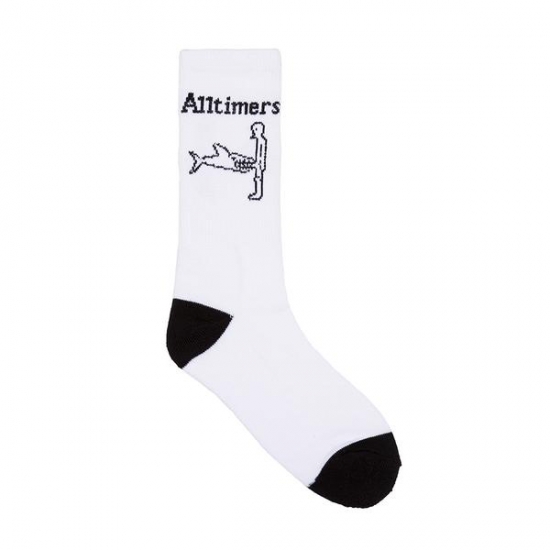 そろそろ、冬が始まるよ。
みんなさん、いいSOCKSを履きましょう。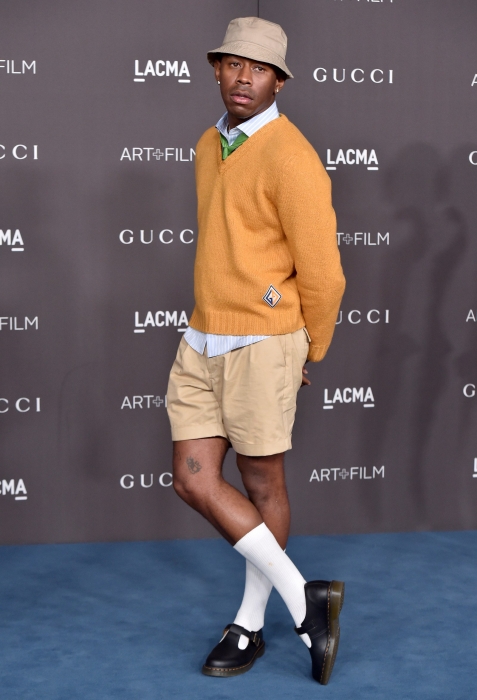 〜イアン
他のSOCKSはこちら。
お問い合わせもお気軽にどうぞ。
03-5787-8159
English Version
Whenever we think of clothes, most people usually think of tops and pants right ?
But, isn't underwear one of the most important pieces of gear?
We put that on first and then the rest of our clothes.
[Pic of Yasiin Bey with nice socks]
What do you guys think of socks?
[Pic of Thomas Muller putting on socks]
Maybe socks are the pieces of underwear I care about the most.
I especially like them when they are brightly colored.
[Pic of HELLRAZOR Logo Sox - Lavender/White]
[Pic of ALLTIMERS Action Logo Socks - Peach/Navy]
[Pic of HELLRAZOR Chain Sox - Burgundy]
Well, black and white socks are actually classic as hell.
You can wear them with anything and at anytime really.
What do you think of the following socks?
[Pic of POLAR SKATE CO. Star Socks-Black]
[Pic of ALLTIMERS Shark Dick Socks-White]
Winter's coming ladies and gents.
Let's all wear nice socks, eh?
[Pic of Tyler the Creator with high socks]
- Ian F.
You can find more socks here:
If you have any questions, give us a call:
03-5787-8159
Waveystore
FACEBOOK HTTPS://WWW.FACEBOOK.COM/WAVEYSTORE
TWITTER HTTPS://TWITTER.COM/WAVEYSTORE
INSTAGRAM HTTPS://INSTAGRAM.COM/WAVEYSTORE/