その日まだ覚えています。
それは6年生の時、NYで普通の朝が来ると思っていました。
だけど真夜中にNYの王様が亡くなりました。
21年前、Christopher George Latore Wallace, a.k.a. The Notorious B.I.G.は殺された。
その時代、みんな子供だったけど、彼の音楽は文化と言葉にすごくインパクトがありました。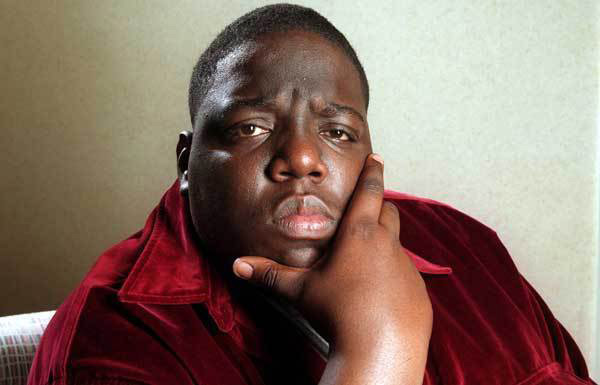 みんなさん、今日だけじゃないけど毎日にこの人を覚えていてください。
Biggie、本当にありがとうございました。
まだ、会いたいです!
RIP
〜イアン
English Version
I still remember that day in 6th grade.
It seemed like a regular morning for us little Uptown cats.
But, in the wee hours of the morning, we had lost one of kings.
21 years ago, Christopher George Latore Wallace, a.k.a. The Notorious B.I.G. was killed.
We were kids when he left us, but his music molded our vernacular and our culture.
[Pic of Biggie Smalls]
I want ya'll to remember him not only today, but everyday.
Thank you Biggie, for being who you were.
We still miss you!
RIP
[Youtube video of Sky's The Limit by The Notorious B.I.G.]
[Youtube video of Biggie Smalls last freestyle on Sway in the Morning]
- Ian F.
Waveystore
FACEBOOK HTTPS://WWW.FACEBOOK.COM/WAVEYSTORE
TWITTER HTTPS://TWITTER.COM/WAVEYSTORE
INSTAGRAM HTTPS://INSTAGRAM.COM/WAVEYSTORE/