ALLTIMERSはいつもやばいデザインがたくさんあります。
でも、今回すごく古いロゴを使っています。
例えば、昔のレンタルビデオ屋のルールのメモが入ってました。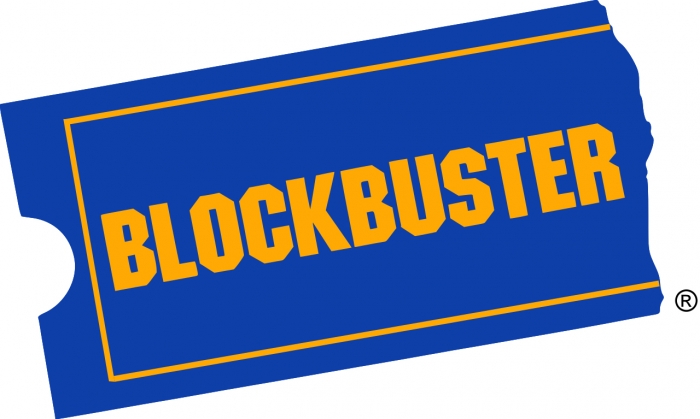 これは、親切な気持ちがある人は一回見たらはじめに戻してください。
という意味です。
懐かしすぎです。
昔、VHSをいっぱい借りてました。
最高でした。
その時代の映画の文字も使っています。
見てください。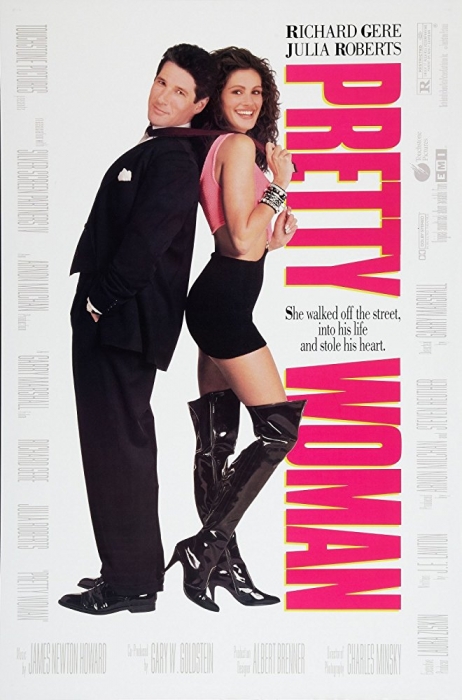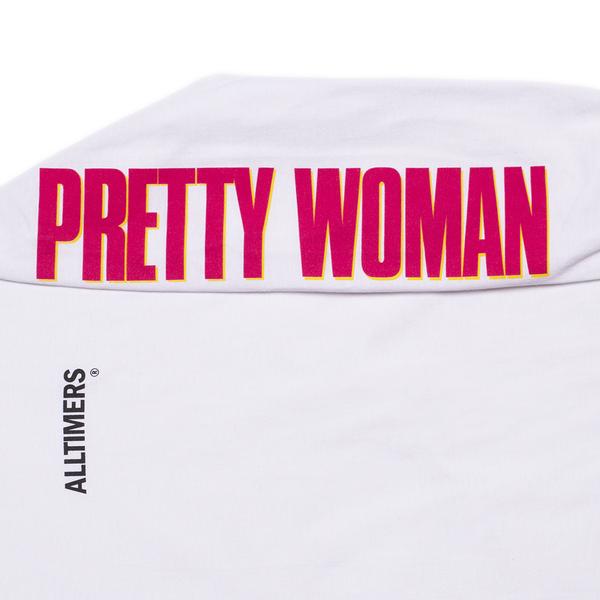 たぶん、たくさん人はVHSを覚えてないと思いますが、僕たちにはすごくいい記憶があります。
まだ、延滞料も払っていないと思います。
その会社は倒産したので、仕方ないです。
昔の映画は面白いです。
たくさん古い映画を見ましょう。
Peace.
〜イアン
全商品はこちら。
お問い合わせもお気軽にどうぞ。
03-5787-8159
English Version
Alltimers is known for having dope designs.
But, this time, they reached waaay back with what they used.
For example, they used the notice of an old video rental shop.
[Pic of Blockbuster logo]
[Pic of ALLTIMERS Be Kind Hat in blue]
Obviously, this reminder was to help us have kind hearts.
This is such a throwback.
I definitely rented a lot of VHS's from here.
It was awesome.
They also used a font from a movie of that time.
Check it out.
[Pic of Pretty Woman movie poster]
[Pic of ALLTIMERS Pretty Woman L/S Tee in white]
I bet there are probably few people who remember the VHS days, but we definitely got some great memories.
I probably still owe some late fees.
Oh well, that company's gone now.
Old movies are so f*ckin' good.
Let's watch a bunch of old movies for ol' time's sake.
Peace.
- Ian F.
You can find all the items here:
If you have any questions, give us a call:
03-5787-8159
Waveystore
FACEBOOK HTTPS://WWW.FACEBOOK.COM/WAVEYSTORE
TWITTER HTTPS://TWITTER.COM/WAVEYSTORE
INSTAGRAM HTTPS://INSTAGRAM.COM/WAVEYSTORE/