空気で春の匂いを感じています。
そろそろ、春が来ます。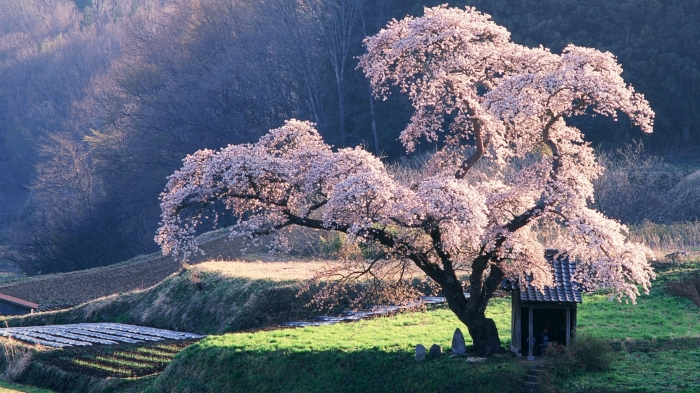 その季節はたくさんのいい色を見ル事ができます。
なので、色んなカラーの服をを着た方がいいと思います。
例えば、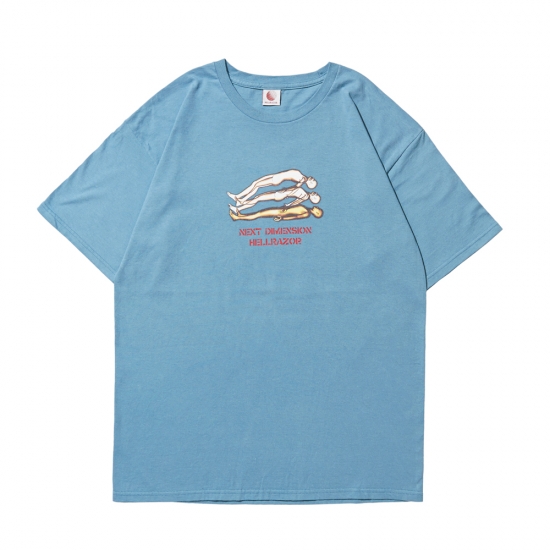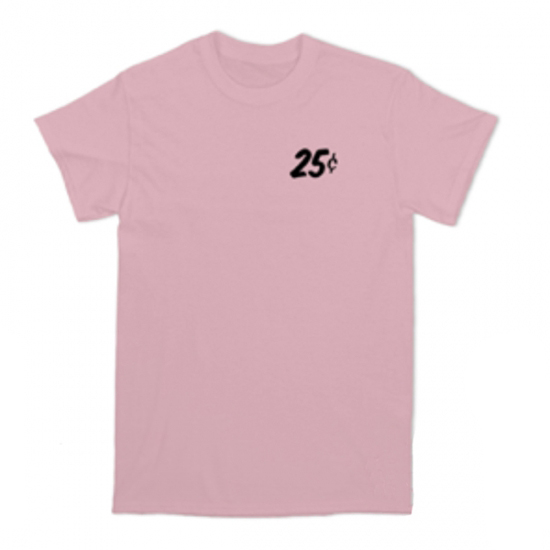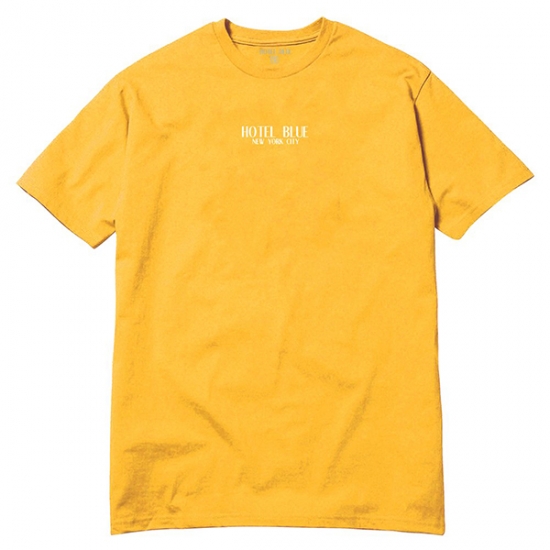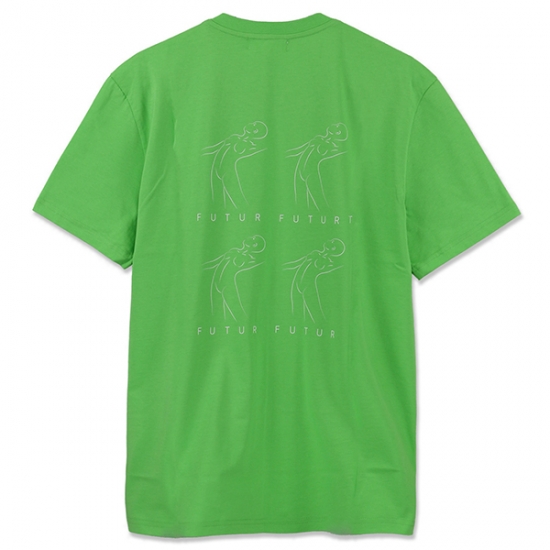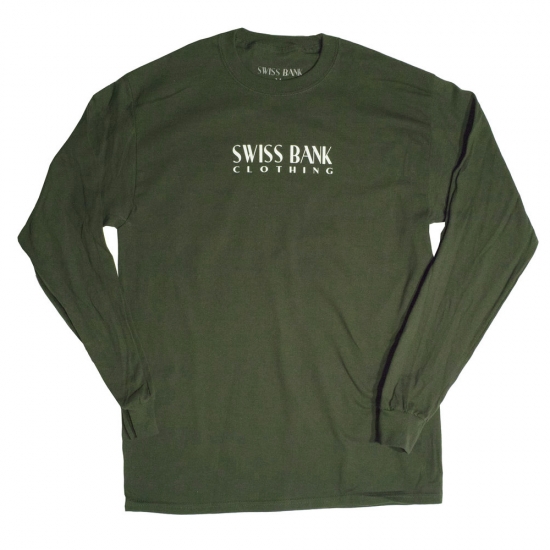 春が楽しみですね。
けど、春が来たら花粉も来ます。
それは最悪です。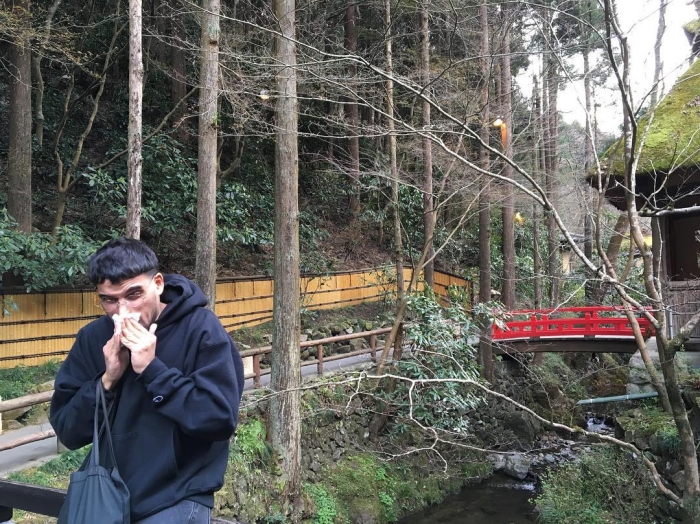 まあ、しょうがない。
春に、いっぱい楽しいことをしましょう。
Peace.
〜イアン
全商品はこちら。
お問い合わせもお気軽にどうぞ。
03-5787-8159
English Version
The smell of spring is in the air.
Spring's definitely coming soon.
[Pic of Japanese cherry blossom tree]
We can see so many ill colors during that season.
So, I think it's good to wear a variety of colors then.
Such as these,
[Pic of Hellrazor Next Dimension Shirt in Slate]
[Pic of Quartersnacks Champagne Forever Tee in Pink]
[Pic of Hotel Blue Logo S / S Tee in Mustard]
[Pic of Futur Quattro Tee in Green]
[Pic of SWISS BANK Clothing L / S Tee in Forest Green]
I'm definitely looking forward to spring.
However, it's also allergy season.
That f**king sucks.
[Pic of yours truly sneezing in spring]
Well, c'est la vie.
Let's do lots of fun stuff in the springtime.
Peace.
- Ian F.
You can find all the items here:
If you have any questions, give us a call:
03-5787-8159
Waveystore
FACEBOOK HTTPS://WWW.FACEBOOK.COM/WAVEYSTORE
TWITTER HTTPS://TWITTER.COM/WAVEYSTORE
INSTAGRAM HTTPS://INSTAGRAM.COM/WAVEYSTORE/